I've developed several courses for Kaggle Learn:
Intro to Deep Learning
Description: Use TensorFlow and Keras to build and train neural networks for structured data.
Computer Vision
Description: Build convolutional neural networks with TensorFlow and Keras.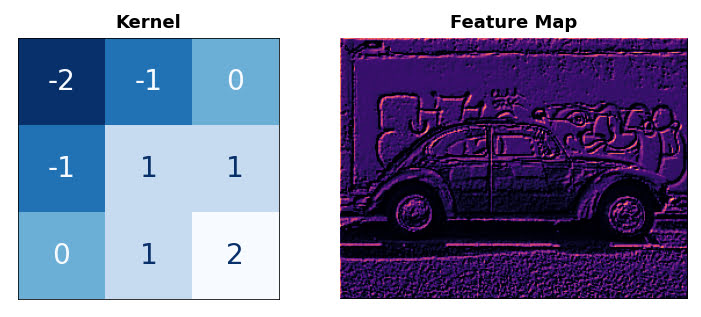 Feature Engineering
Description: Better features make better models. Discover how to get the most out of your data.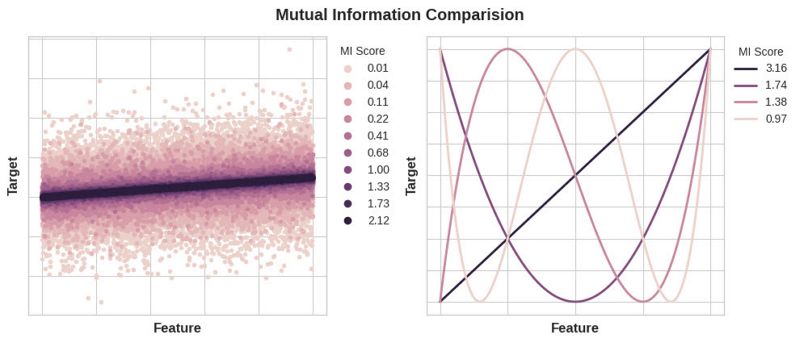 Time Series
Description: Apply machine learning to real-world forecasting tasks.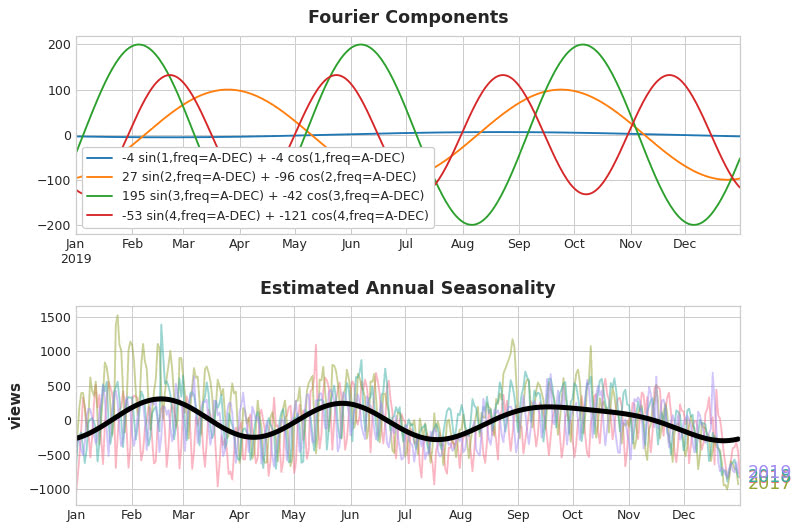 Other Work
I've also completed some shorter projects.